Computerized Paint Color Matching
We can mix paint to match the color of any item – just bring in a sample of the color you want to match. Using our state of the art technology we will create your perfect color with our high quality selection of paints.
---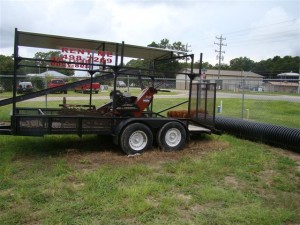 Rental Equipment
Ditch Witch, Pressure Washer, Gas Water Pump, Cement Mixer, Push Mower Self Propelled, Garden Tiller, Air Compressor, Appliance Dolly, Drywall Lift, Fertilizer Spread
---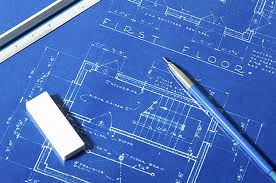 Free Quotes(House plan break downs)
---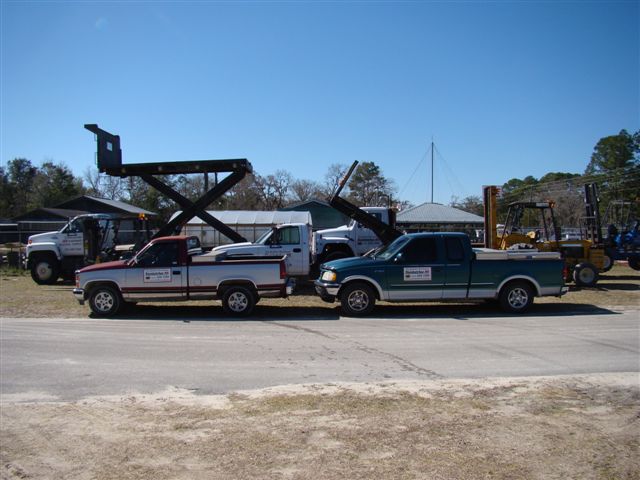 Delivery Available
---

Sharpening
We can sharpen old blades and also install new ones.
---
Home and Vehicle Key Cutting
Do you have a spare key in case you lock yourself out of your home or car? Swing by the store and we can make one up for you. We are here to help!
---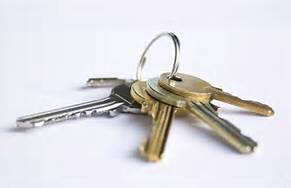 Lock Rekeying (only in store)
Do you have a lock that needs rekeying? Do you need too many keys to get into your house? Visit with our qualified staff while we rekey your door knob or deadbolt.
---
Carpet Cleaning
Carpet Butler Carpet Cleaning System
---
Pipe Cutting & Threading (Butte & Anaconda Stores Only)
We can cut metal and PVC piping, and even thread them for you. All while you wait! Available at Butte and Anaconda Stores only.
---
Glass & Acrylic Cutting (Butte Store Only)
Do you have a special project, requiring some careful cutting of glass or acrylic? Stop by our store and we can help you with your project. Available at Butte Store Only
---
Propane Tank Fill Up
Propane tank refills.
---
Screen Repair Services (Butte Store Only)
We can repair or replace any window, patio or door screen or glass, repair screen frames and build new screens for you. Available at Butte Store only.
---
Glass Repair (Butte Store Only)
Broken window? Broken picture frame? Big or small, come in for glass repair solutions. Available at Butte Store Only
---